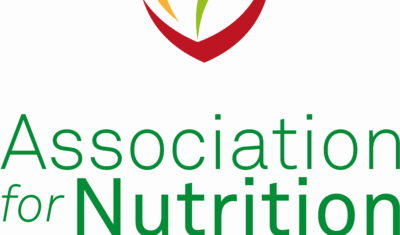 Regulation and Quality Assurance Manager(s) 
We are looking for an enthusiastic and experienced manager(s) to join our friendly and cooperative team. 
This position is available on a part-time, full-time or job share basis. The successful individual(s) will be a key member of our management team and in delivering our ambitious plans to grow the Register and promote the UK Voluntary Register of Nutritionists (UKVRN).
Salary
£35,000 to £42,000pa (FTE) depending on experience