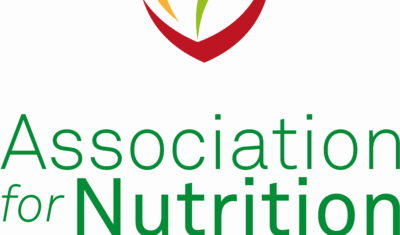 Nutrition Graduate: Communications and Administration Officer
As the Nutrition Communications and Administration Officer you will support the daily operation of the Association for Nutrition, providing communications and administrative support to the Deputy Chief Executive and Chief Executive. This position provides support across both the Registration and Quality Assurance functions, supporting communications activities, enquiries and the administration and development of the AfN CPD Endorsement scheme.
This role is open to Registered Associate Nutritionists (ANutr) (or graduates from an AfN Accredited Degree intending to become an ANutr within the next 3-months), who have graduated within the last 18-months.
Initially remote working, with expectation of some Central London office-based working post-Covid-19.
20,000-22,000pa pro-rata
Closing date: 31 Aug 2020
Ref: AfN20/03/NG