Careers in Nutrition
The nutrition sector is very varied, with a wide range of careers and roles. Nutrition is an ever-expanding field and is growing more competitive.
Please read through our Study & Careers pages to find out about studying and working in the field of nutrition.
We have also produced a helpful summary leaflet on A Tasty Career in Nutrition Science.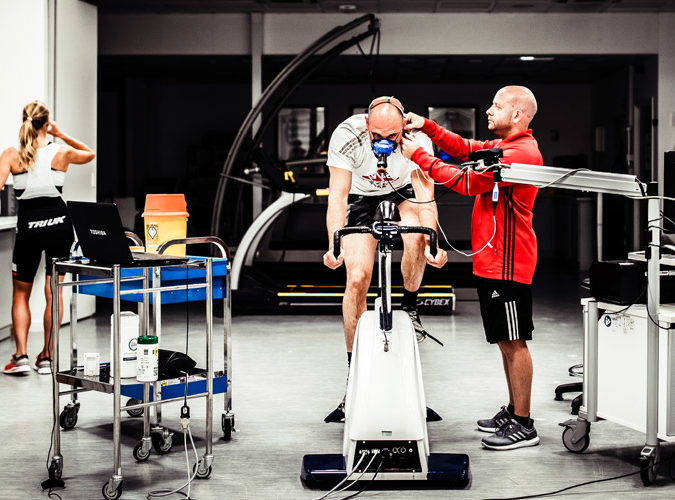 Nutrition Professionals - Differences and Similarities
Click here to read a comparative summary about the different qualification requirements, scope of practices, regulators and professional bodies for Registered Nutritionists, Dietitians, Registered Associate Nutritionists and Nutritional Therapists.